Hosting Migration Special

limited time offer
For a limited time contact us for a free migration and website backup with any hosting purchase of 6 months or more.
Services provided Completely Free:
1) Clone and backup your website for your records
2) Modify your DNS records with your registrar
3) Upload and test your website with your new reliable host
4) Setup any new email accounts and remotely re-configure your mail client for your new mail server
Contact Us to start the process now.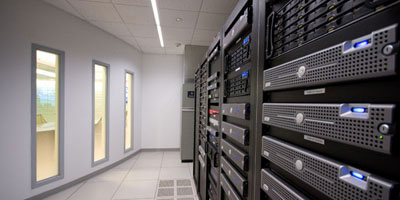 "We are always striving to exceed client expectations and providing service to meet all our clients needs."
What do we provide?

Services

With our experience in graphic design, website development, and e-commerce programming, you can be confident that whatever your needs are, we can deliver on time and on budget..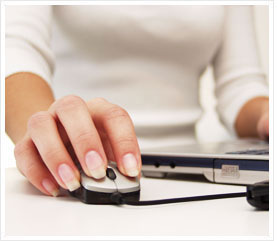 Elegant and clean design.

Web 2.0, Corporate, and Personal web design...

Deliver an effective and direct message about your company, services, and products with a clean and elegant design.
Marketing.

SEO optimization,and Marketing...

Long term SEO marketing startegies to build your reputation and drive traffic.
Graphic Design.

Professional Image editing and Logo design...

Custom logo creation and graphic design with industry leading tools and graphic artists.