Remote Support

from anywhere in the world
Download this application to allow a temporary and secure access to your computer remotely.
Step 1: Download the Application For Windows
or Download the Application For Apple Mac OSX
Firefox View: Double left click on TeamViewerQS.exe

Internet Explorer 9 view: Left Click on Run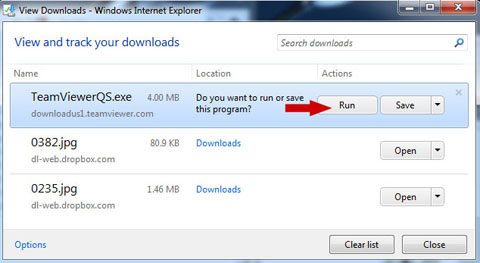 Step 2: Accept or Run any popup windows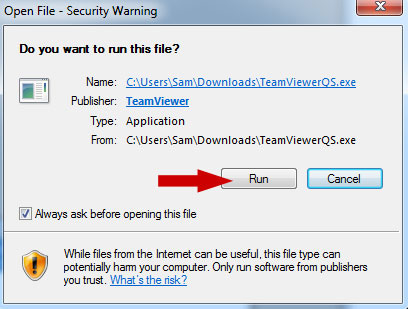 Step 3: Email or Call with Your ID and Password (Do not close Teamviewer until after you have been assisted.)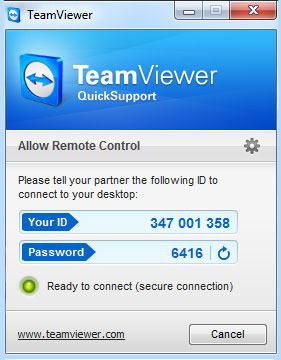 Payment methods

5 mil / 10 US for up to the first hour support (minimum) will be invoiced.
Click Here to make a payment.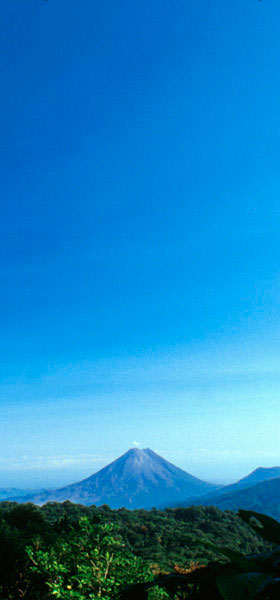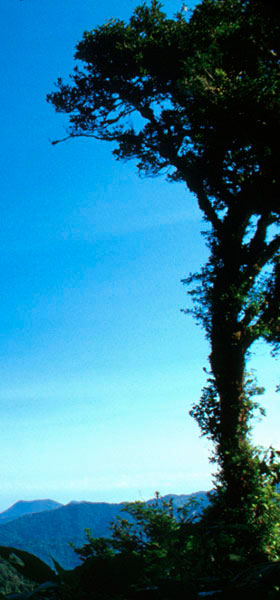 Elegant and clean design.

Web 2.0, Corporate, and Personal web design...

Deliver an effective and direct message about your company, services, and products with a clean and elegant design.
Marketing.

SEO optimization,and Marketing...

Long term SEO marketing startegies to build your reputation and drive traffic.
Graphic Design.

Professional Image editing and Logo design...

Custom logo creation and graphic design with industry leading tools and graphic artists.